Ancestry.com now at the Utica Public Library
Utica Library Patrons  are now able to access Ancestry.com at the library!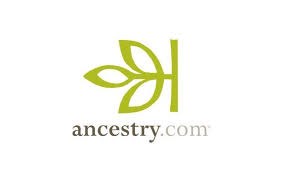 When you are at the library, follow the link above from one of the public computers, or your own device to start your genealogy research! Access billions of genealogy records including Census, SSDI & Military records, and build your family tree. This link is for in-library access only.