End of Summer Reading Program Party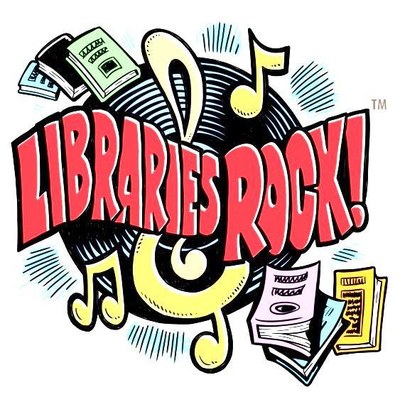 Pizza and petting zoo.
What

SummerReading18

When

Jul 30, 2018

from 06:00 PM to 07:00 PM

(US/Eastern / UTC-400)

Contact Phone

586-731-4141

Add event to calendar

iCal
Congratulations!  Celebrate the end of the Summer Reading Program. Pizza will be provided at 5:00 PM & grand prize winners will be announced at 5:30.  Starting at 6:00 PM you can enjoy and interactive hands-on petting zoo featuring Michigan-born farm animals.

*Registration is preferred to ensure food quantity. To register, please call 586-731-4141 or send us a message on Facebook @UticaPubLib. Pizza will be for registered Summer Reading participants who have completed the summer reading program. All ages welcome.
For more information on how to participate in Summer Reading, please visit the information page. Make sure you have turned in all your activity and reading logs by July 28!