Summer Reading Registration Begins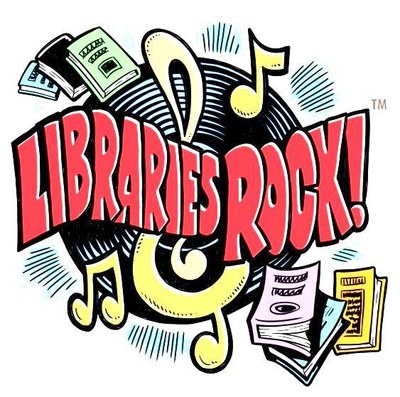 Register for summer reading today!
Summer Reading Registration Begins
2018-06-04T00:00:00-04:00
2018-06-04T23:59:59-04:00
Register for summer reading today!
What

SummerReading18

When Jun 04, 2018

(US/Eastern / UTC-400)

Add event to calendar

iCal
Register for the summer reading program at the library between June 4 and June 17. To register for summer reading, participants must check out two books, fill out the registration form, and return it to a librarian for a summer reading kit!
Get the registration form here.
Learn more about how to participate.